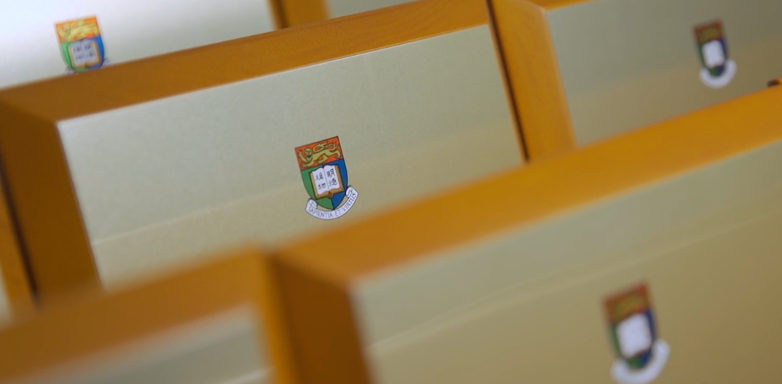 PhD Student Wins Young Scholars Award in Geospatial Sciences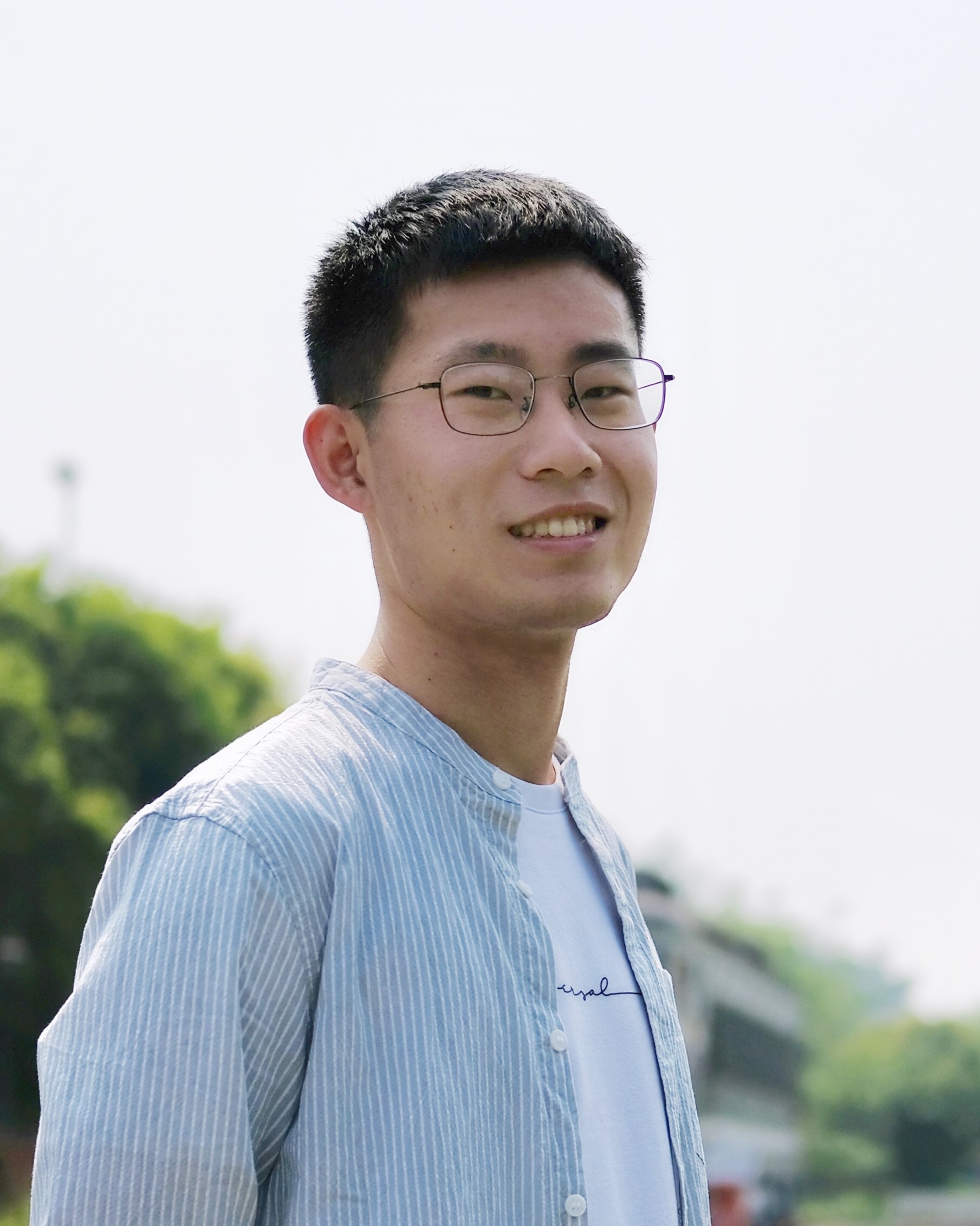 Congratulations to Maosu Li – a PhD candidate of the Department of Urban Planning and Design under the supervision of Professor Anthony Yeh and Dr Frank Xue – for being awarded Champion of the 2021 Esri Young Scholars Award (Hong Kong) programme.

Maosu's winning story map is about his study on visual and physical accessibility to nature in 3D cities. Urban residents can access nature both visually (e.g. a window view of nature) and physically (e.g. going hiking or having a walk or jog in a park). Maosu examined the integrated pattern of the visual and physical accessibility of nature in the Wan Chai District of Hong Kong with a deep transfer learning-based automatic assessment, utilising the latest ArcGIS Pro and 3D city models. The assessment pinpointed three clusters of buildings with the lowest nature accessibility indices, which are associated with building age. Findings of this study are useful in providing quantified evidence of the nature visibility and accessibility in a 3D city, as well as in revealing new means for urban optimisation.

The Esri Young Scholars Award programme was launched in 2012 by the Environmental Systems Research Institute (Esri), the world leader of GIS software, to recognize the exemplary work in geospatial sciences of undergraduate and graduate students in universities around the world.