Pursuing a research degree is an exciting, yet challenging journey. From academic stress to adjustment issues and personal problems, it can be overwhelming for some students at times. Taking care of your mental wellbeing is always important. Apart from sharing your concerns with supervisors, mentors and/or peers, you may also want to take note of the resources and support services available within and outside HKU to help you handle new challenges during your studies. Do reach out when you encounter difficulties and need support.
To prepare students to excel academically and beyond, the "Future-Ready Series" is launched by the Graduate School in the 2023/24 academic year. In addition to academic and soft skills workshops for students' professional development, sharing sessions and activities related to the promotion of mental wellness are also highlighted. Applications are considered on a first-come-first-served basis. Please look out for our email announcements and refer to our website for details.

 
Support from the Centre of Development and Resources for Students (CEDARS)
The Counselling and Person Enrichment Section of CEDARS offers tailor-made educational programmes and support services to help postgraduate students not only achieve academic success during their stay at HKU but also develop psychosocial wellbeing as well as positive attitudes for their future success.
Enquiries:(852) 3917-8388 / cedars-cope@hku.hk
Address: Room 301-323, 3/F, Main Building, HKU
Other Resources and Support Services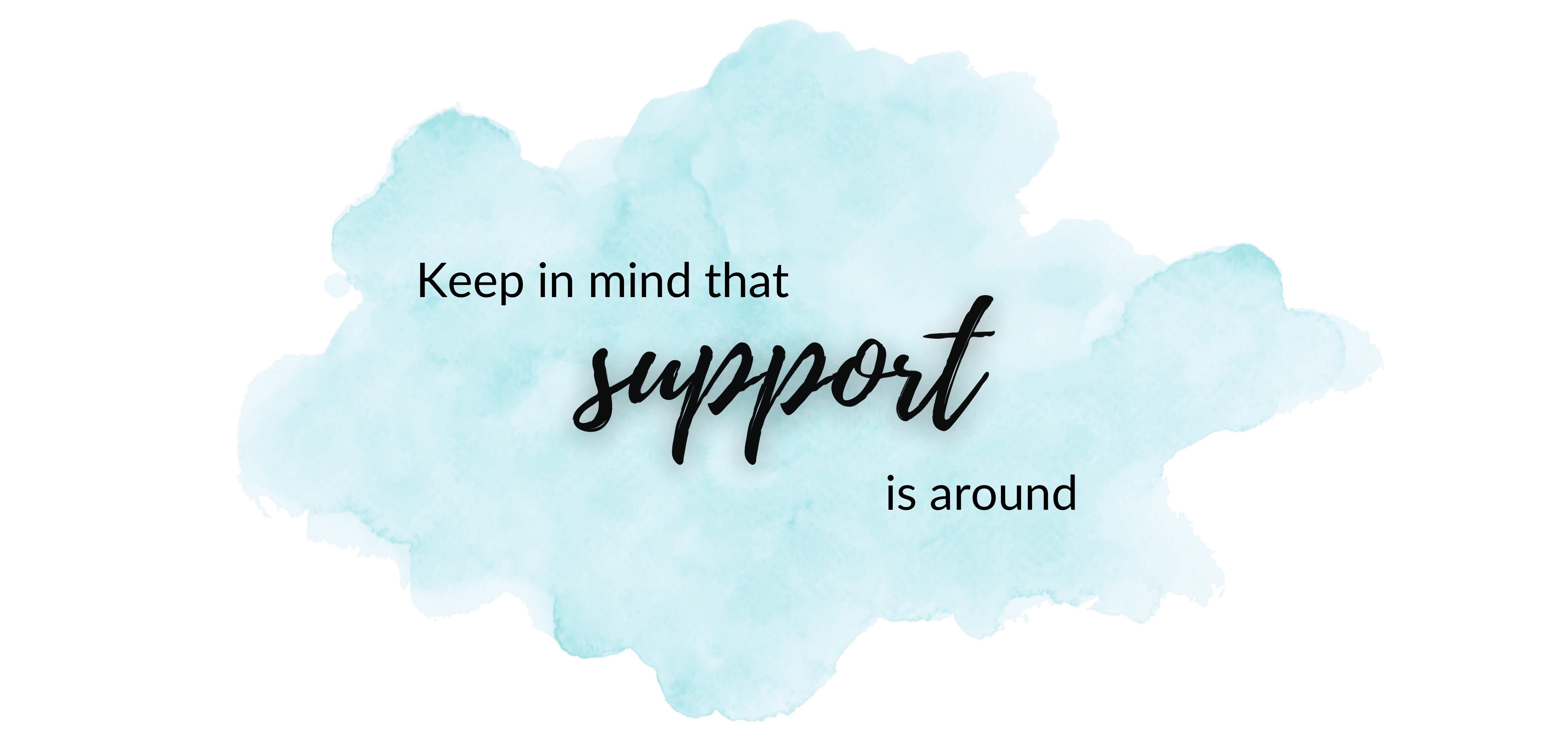 Disclaimer: The Graduate School does not assume responsibility for the resources/quality of services provided by the listed agencies. The above list is not exhaustive. Inclusion on the list does not imply endorsement and omission does not indicate disapproval.