In order to attract top candidates from around the world to pursue full-time PhD studies at HKU, the HKU Presidential PhD Scholar Programme (HKU-PS Programme) offers the most prestigious scholarship package, namely, the HKU Presidential PhD Scholarship, to selected outstanding full-time PhD students.

HKU Presidential PhD Scholars will receive strong academic and training support from the University, e.g. individualised advisory service, training in teaching and opportunities to interact with leading scholars. A group of distinguished Faculty members will also give advice, provide additional mentorship and training opportunities, and oversee the academic career paths.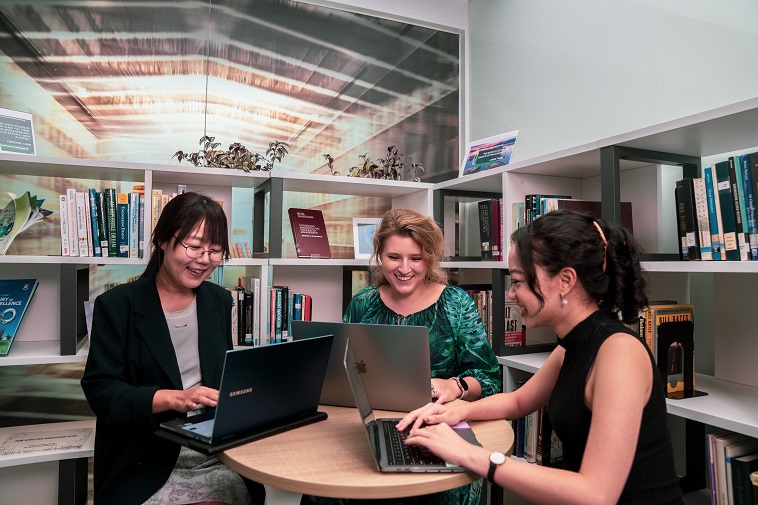 Scholarship Package for 2024/25 Admission
Each HKU Presidential PhD Scholar will receive a package of up to around HK$427,100 (US$54,760) in the first year, and up to around HK$407,100 (US$52,190) in each of the subsequent years during the normative study period. The package includes:
Cash Award to support research and living expenses
HK$40,000 in Year 1; HK$20,000 per year in the remaining normative study period
Waiver of composition fees for the whole normative study period (i.e. HK$42,100 per year)
Postgraduate Scholarship of HK$27,600 per month
Conference and Research-related Travel Allowance of HK$13,800 per year
Financial support to selected outstanding students for an additional year of study beyond the normative study period to reward their outstanding research output and progress
A guaranteed hall place in Year 1, with possibility of renewal
 

Eligibility and Selection
The HKU Presidential PhD Scholars shall be the brightest candidates who are passionate about research applying for the full-time PhD programme at HKU.
All applicants applying for the full-time PhD programme will be considered for the HKU-PS Programme. In view of the intense competition, applicants applying for the HKU-PS Programme during the Main Round (1 September – 1 December) are strongly encouraged to apply also for the Hong Kong PhD Fellowship Scheme.
Shortlisted candidates may be invited to attend an interview.